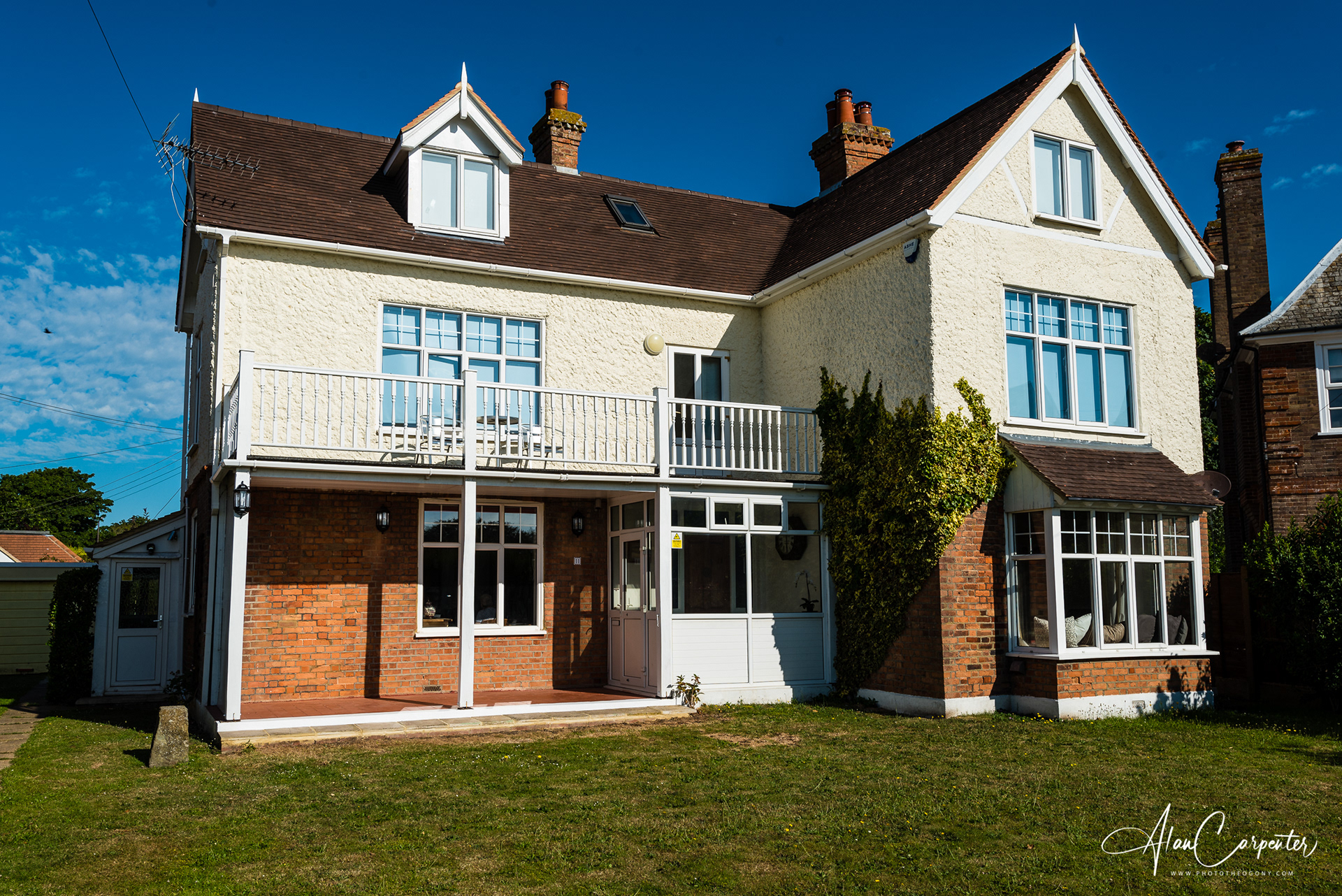 Or, if you prefer, you'll find us on Airbnb where you'll find up to date availability calendars. 
Springhaven is available for periods of two nights or more from as little as £210 / night (Sun-Thu) and £350 / night (Fri-Sat).  In high season there are longer minimum stays of up to 5 nights and rates peak at £450 / night in July & August.  We charge a fixed £95 cleaning contribution fee on all bookings.
High season includes Christmas, New Year, Easter, Bank holiday weekends, Whitsun and the months of July & August.